Here's my pick of the vintage cards that have caught my eye this month: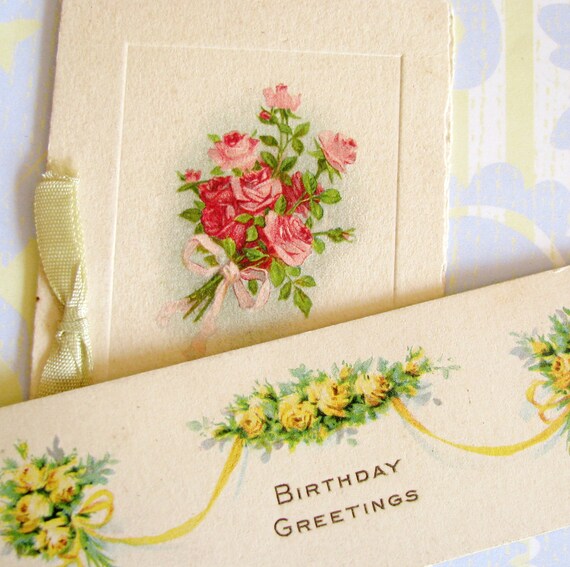 Some very pretty birthday cards from Pink grapefruit style on Etsy.


A profusion of bouquets from the collection at Bath Postal Museum. I'd like one of these each month please.


And a lovely sentiment from some crinolined ladies.
Have a good weekend.