We've been having four seasons in one day weather here, but in between the snow showers there are definite signs of spring. The green shoots seem to have survived the worst of the weather and we even had some sunshine today. And if you fancy adding a touch of spring to your stationery, our new notecards are in the shop.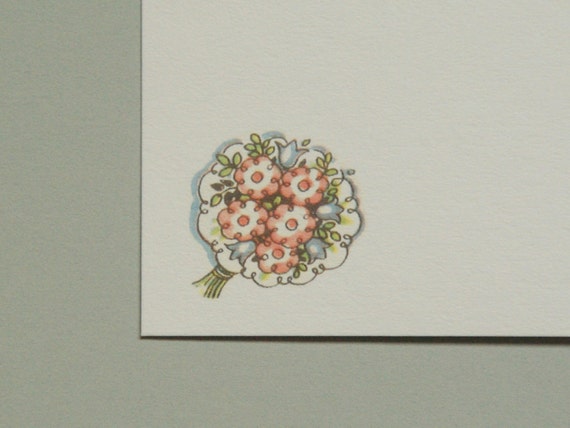 Here are a few other spring things I've enjoyed:
A very cosy looking spring quilt at Urban Outfitters.
Some letterpressed birds in spring colours at Fluid Ink Letterpress.
And a lovely shot of Emma Lamb's studio:


Bring on the bulbs.